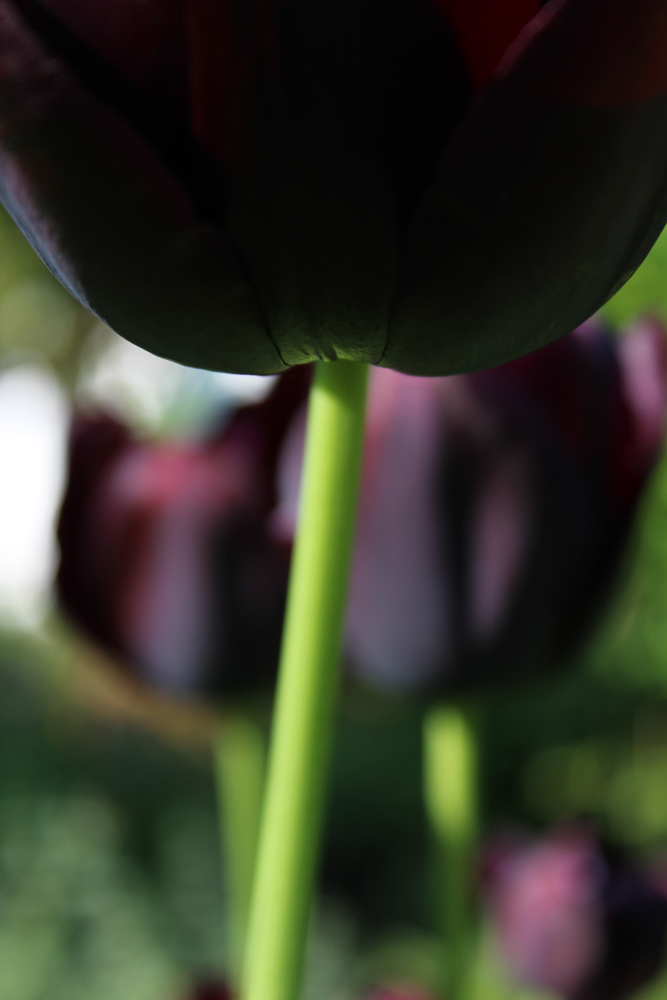 Exhibitions
Happy to report -
POP UP GALLERY at 32 Silver Street, Bradford on Avon went really well and closed at the end of October, just before the latest lockdown.
'Hug' , oil painting was selected by Bath Society of Artists for their annual show which this year has gone online
https://www.victoriagal.org.uk/bsagallery
Also smaller works are on display at Made in Bradford
To see works in the studio or at the Pop Up outside hours, please drop me an email on contact page.
See Shop on website for works for sale.